GIVEAWAY: LaVa Beads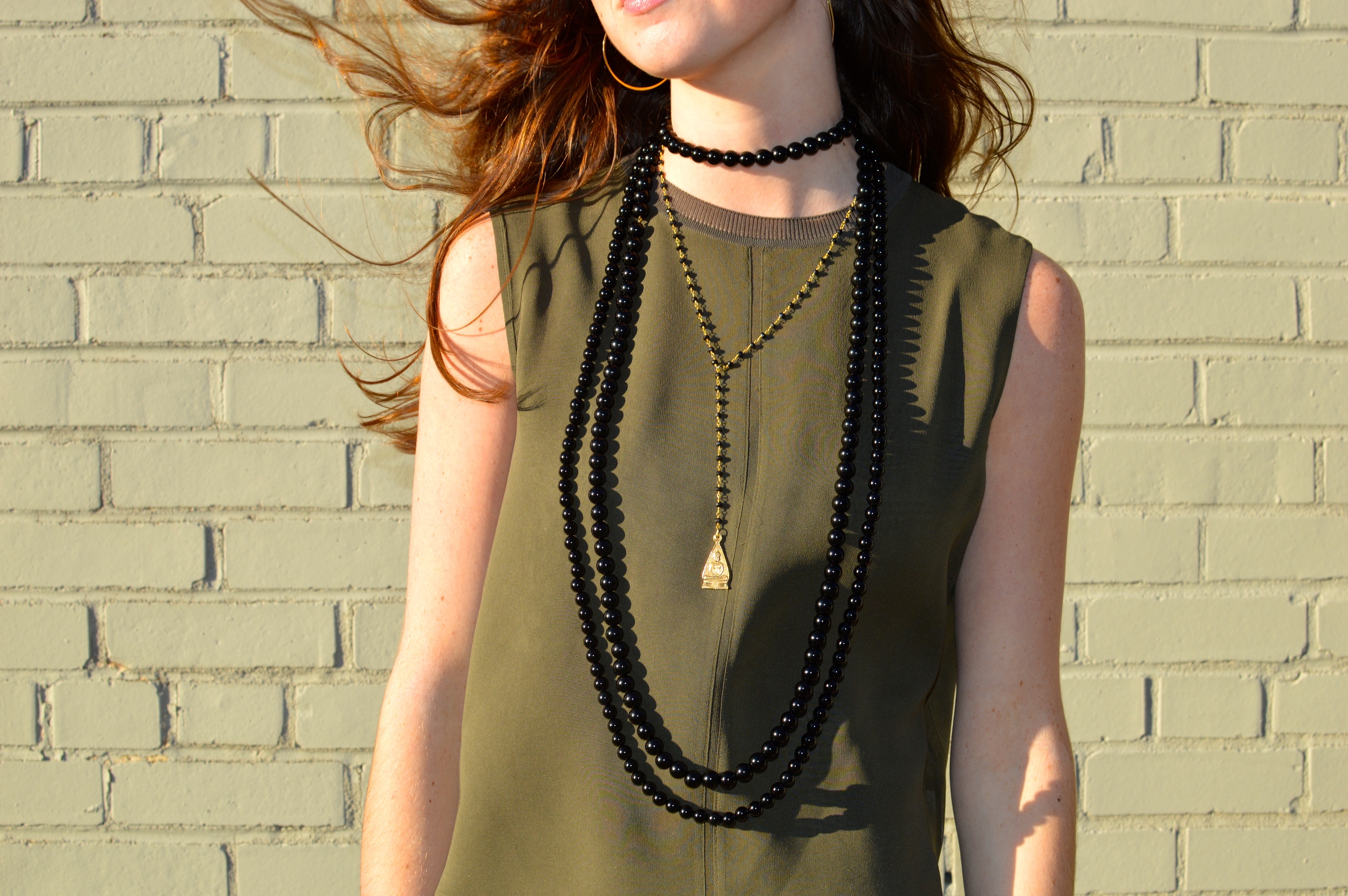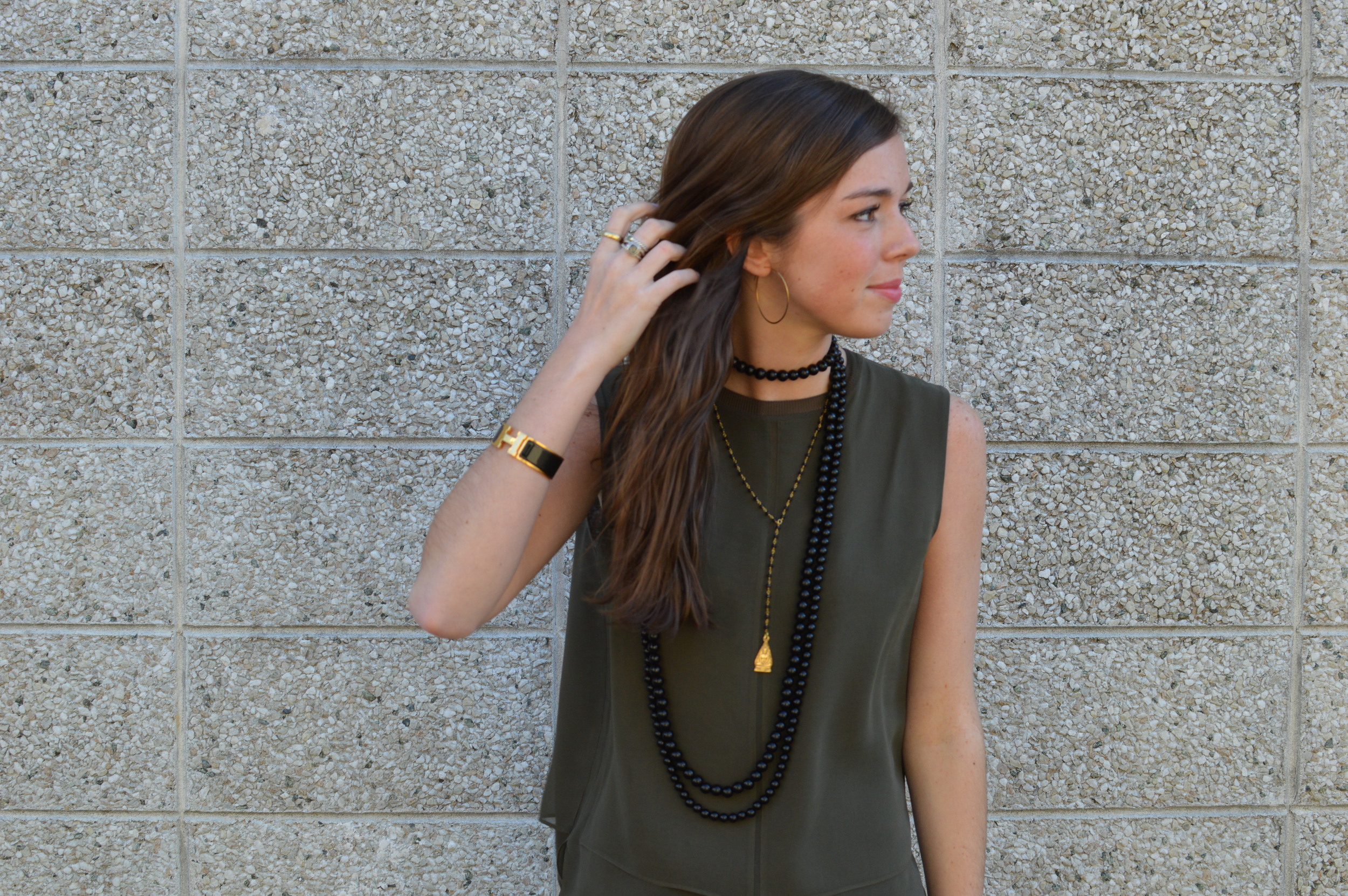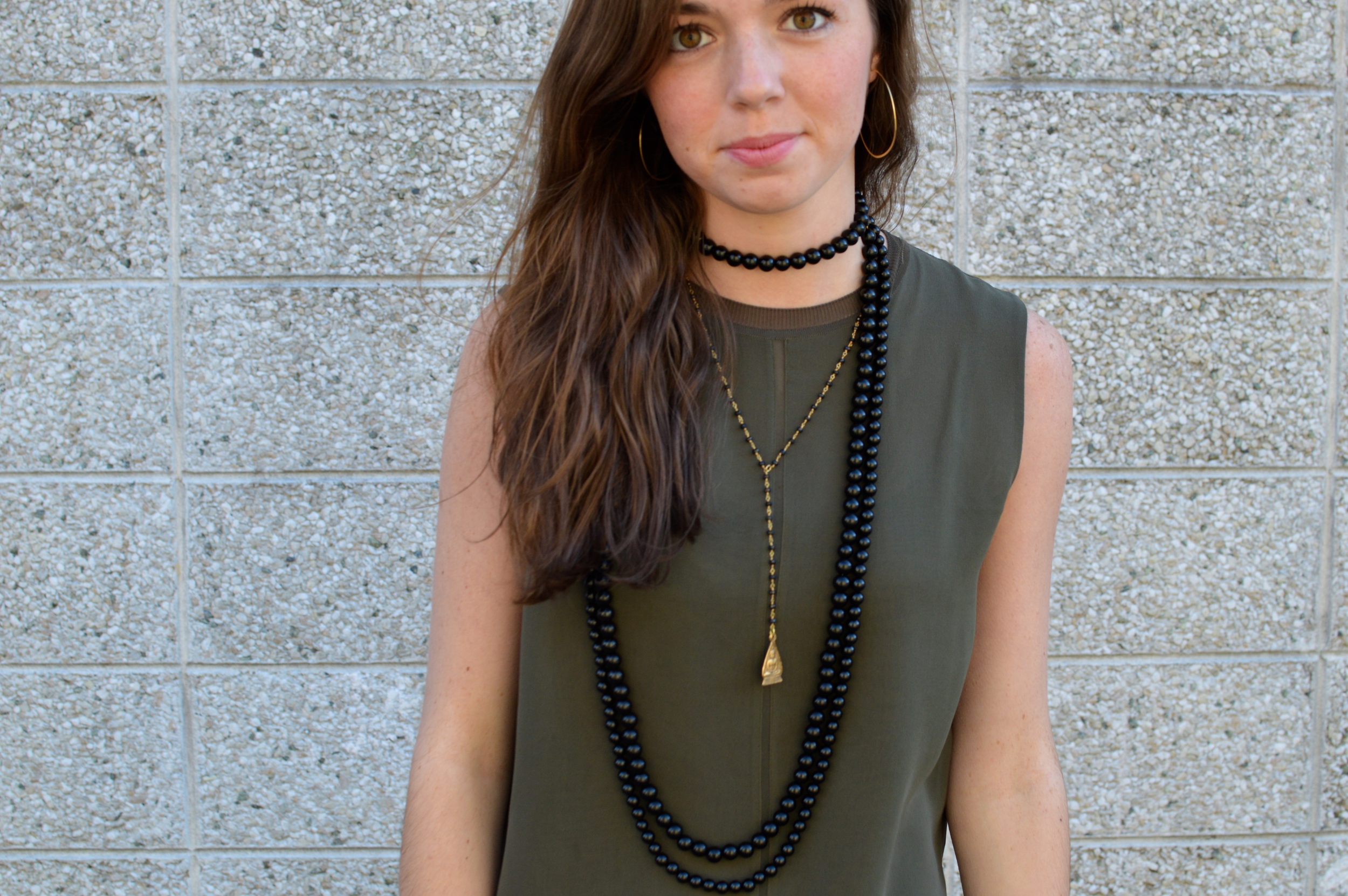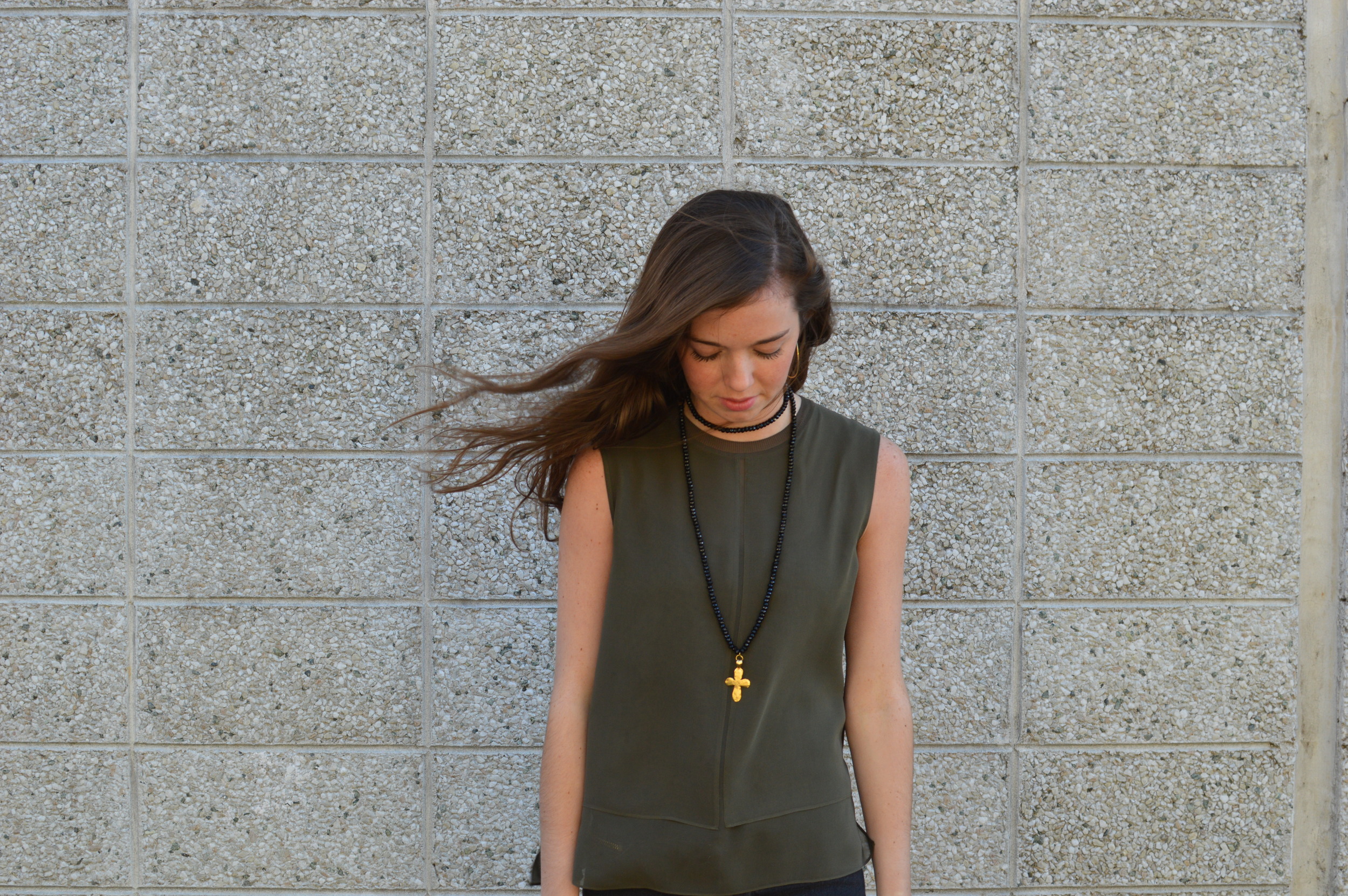 I am so excited to share these necklaces with you! Laura Valentine, a very talented friend of mine, makes all of these necklaces, and you can see more of her designs on her instagram (@lavabeads). All of her designs are really versatile and can be worn individually or layered. I have really loved the look of layered necklaces lately, and Laura creates so many great designs for doing just that! Laura knows how to layer them just perfectly! To order from her, you can contact her at lavabeads@gmail.com.
GIVEAWAY
Laura has been so gracious, and she has given me a necklace to give away on LCB Style! I love this necklace, and the gold cross pendant is so pretty! It can be worn long or doubled up as a shorter necklace or choker style. It would also look so great layered with other black and gold necklaces!
The winner will be selected at random at 12 noon on Monday, March 2, 2015.