12 Days of Giveaways: Day 6
**Update: GIVEAWAY CLOSED**
Congrats to the winner, Christie Blake!
One of my favorite trends this season is the window pane pattern. From shirts to scarves to dresses, I love the way this pattern stands out. I really like the geometry and extra detail it adds to an outfit. When I found these scarves, I knew they would be perfect to add to the giveaway series! They are so soft and are the perfect accessory to any fall or winter outfit!
A little "window pane" inspiration...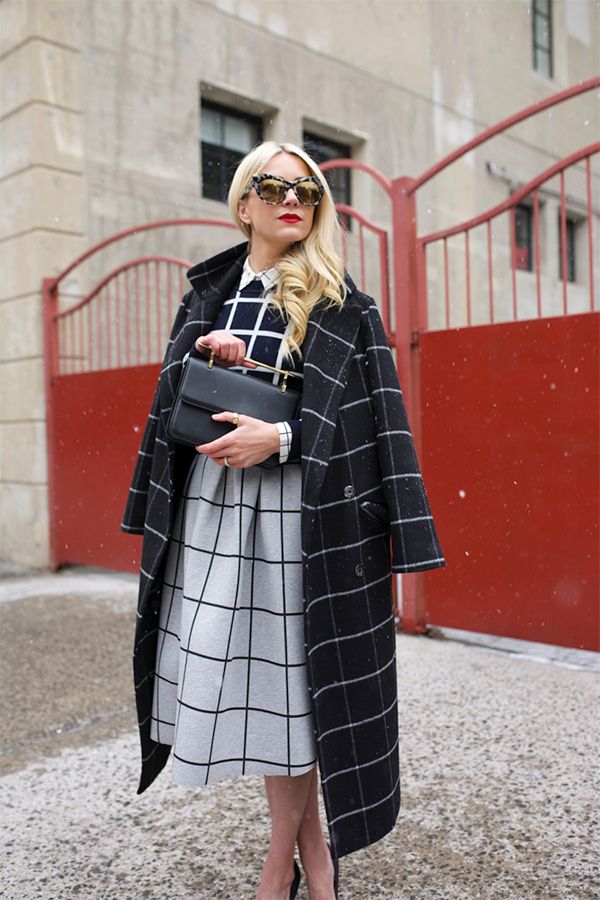 The winner will be selected randomly at 12 noon on Saturday, December 19, 2015. *Each giveaway in this series will last 48 hours, and the winner will be notified by email on the day the giveaway ends! Full giveaway terms here!*
Some more of my favorite window pane patterned items in stores: