Styling: Vintage Chanel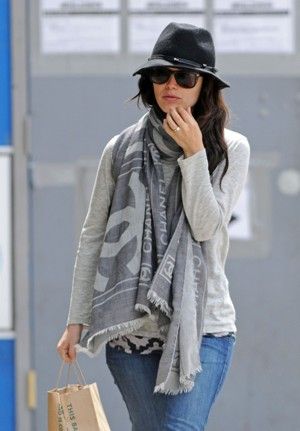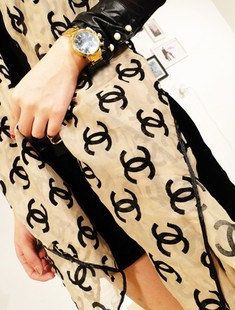 Out of all accessories, I think I would say my two favorites are shoes and scarves. I love the added detail and interest a scarf adds to an outfit. Scarves are so great because they can be worn so many different ways too! These looks all caught my eye, because I just love how all of the Chanel scarves are styled. Whether tied or just loosely draped, they all look fabulous!
Adding vintage pieces to your wardrobe also adds character. Fashion tells a story, and these gorgeous Chanel pieces are the tale of Coco's dedication to her work and art.
Here are some great places to find Vintage Chanel scarves:
*images via pinterest