In Progress | My First Skirt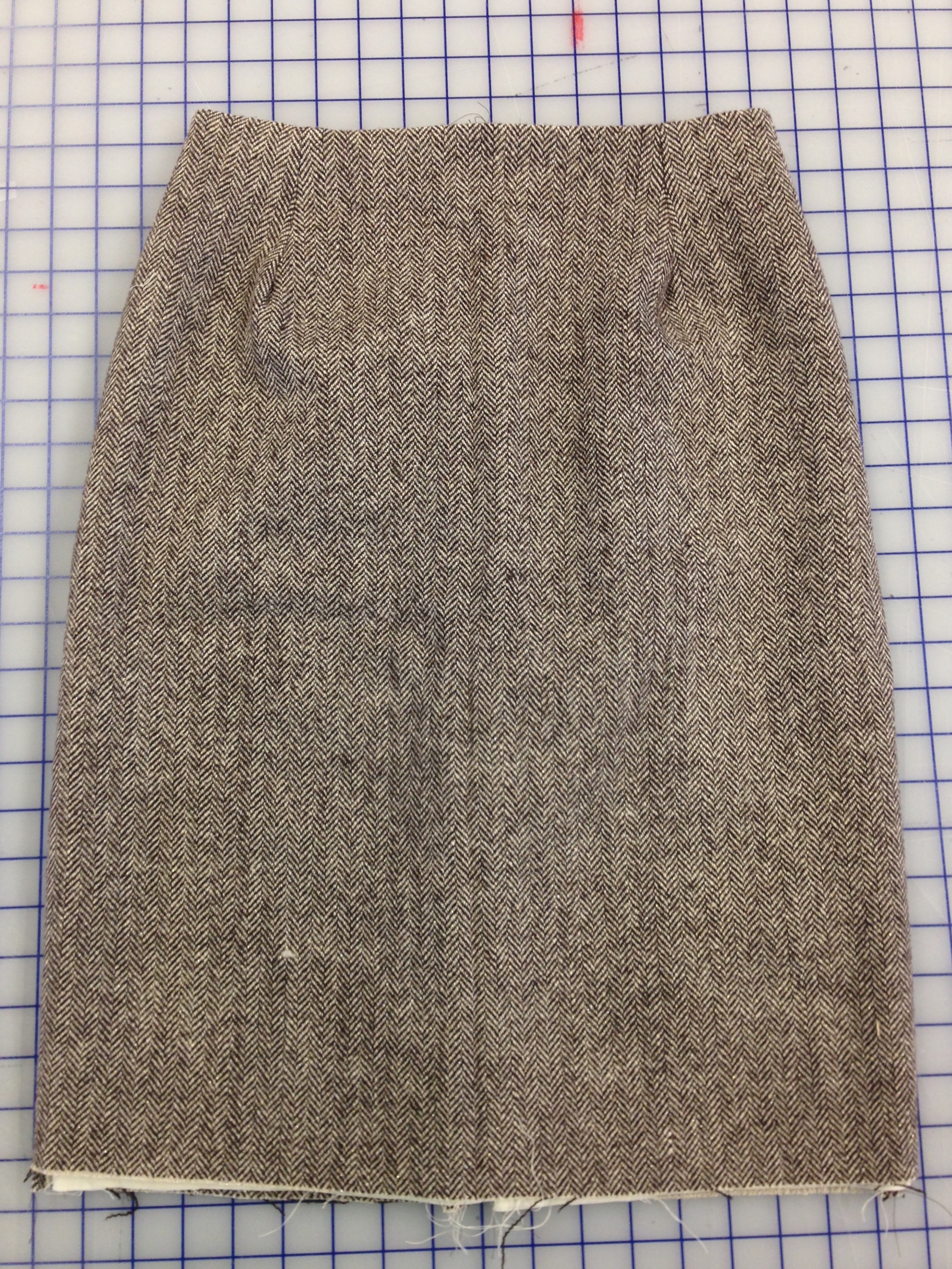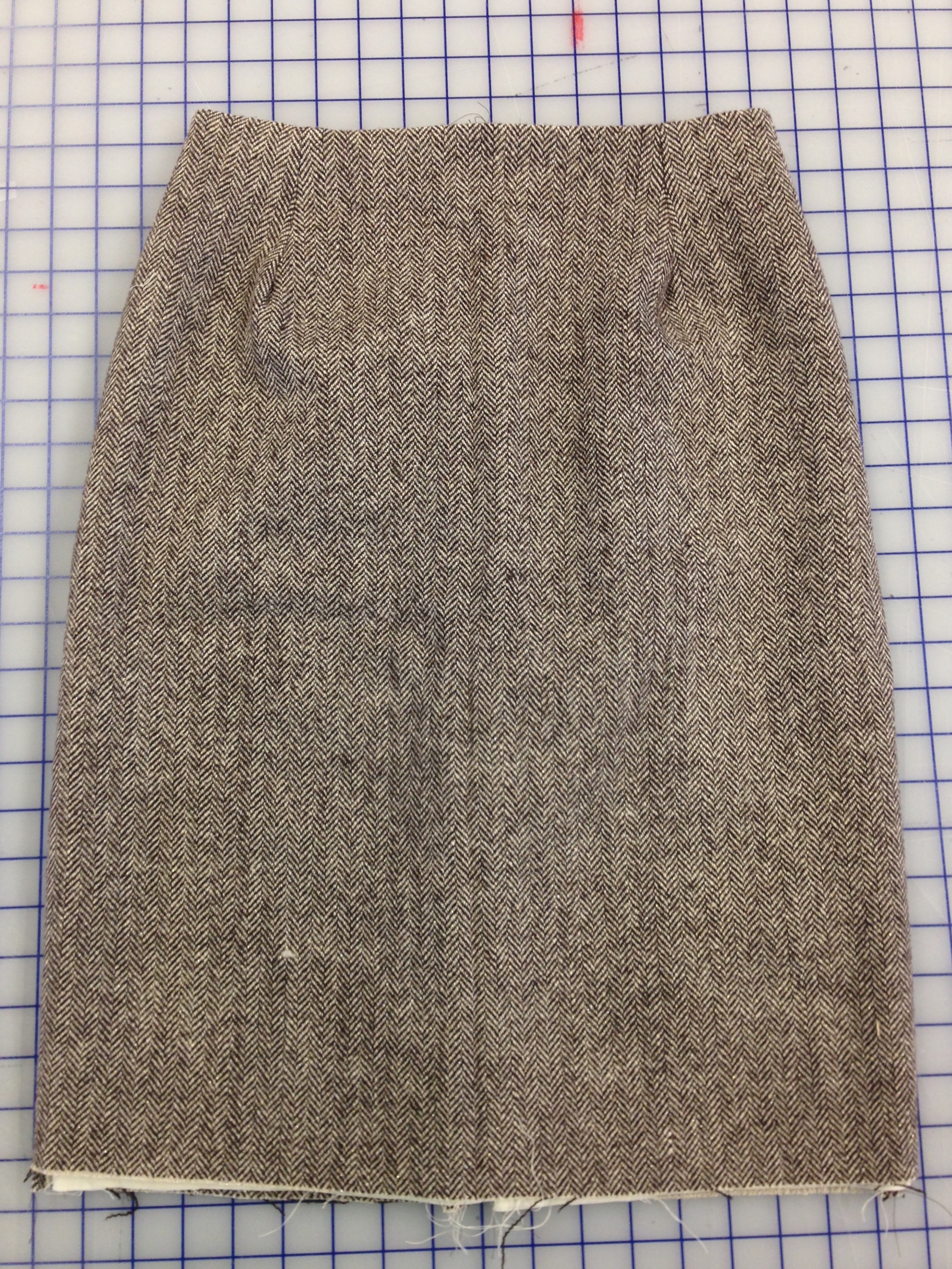 Of all the classes I have taken my first semester of college, my favorite (by far) has been CTD 141, Intro to Fashion Design. For the first half of the semester, the class focused on computer and digital design, but for the second half, we have been working on hands-on projects. For the past several weeks, everyone in the class has been working on making his and her own skirts! At first, I did not love the sewing and production part of the class as much as the computer and design part, but now I really have learned to appreciate both!
It was so exciting to go to the fabric store and pick out our own fabric that would eventually make up our garments. The biggest thing I have learned so far is that there are wayyyyyyy more tiny steps that go into constructing a piece of clothing than I ever imagined. It is also very true that you cannot fully understand how to do something until you try it for yourself. I am so excited to almost have almost completed my first garment! Stay tuned for the final product!