Event Spotlight: JoJo Home & Marjorie Johnston Interiors - Holly & Folly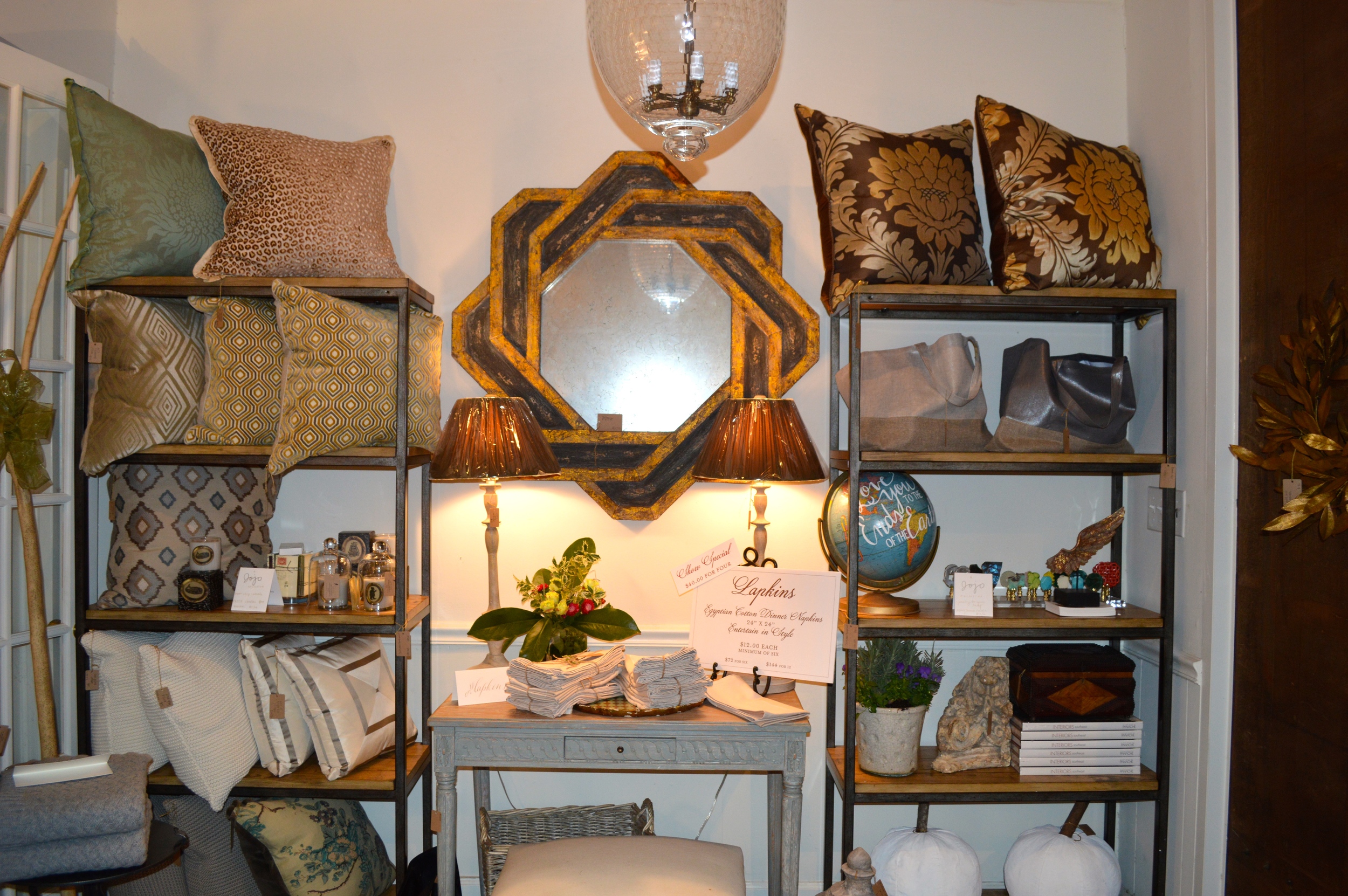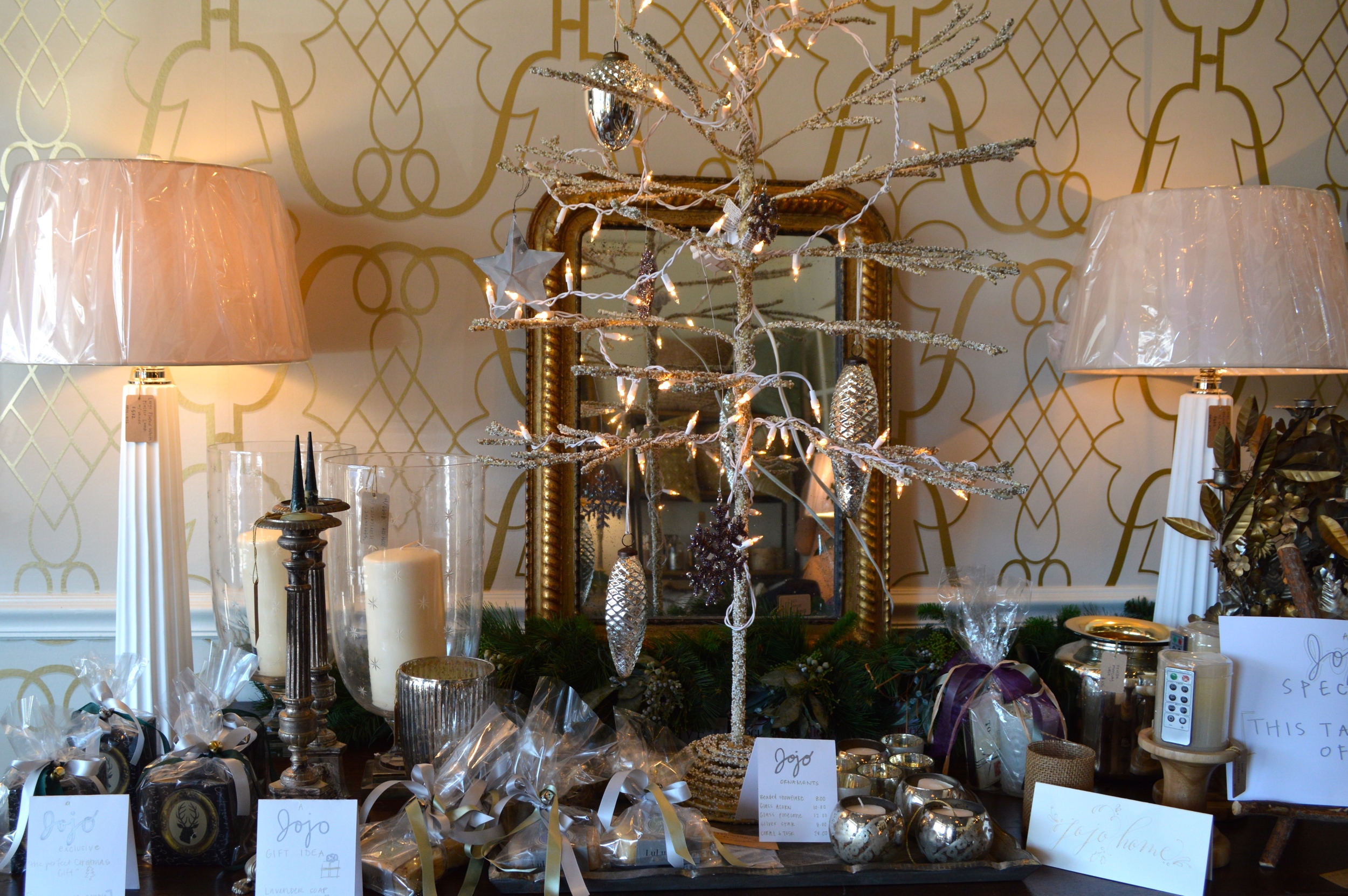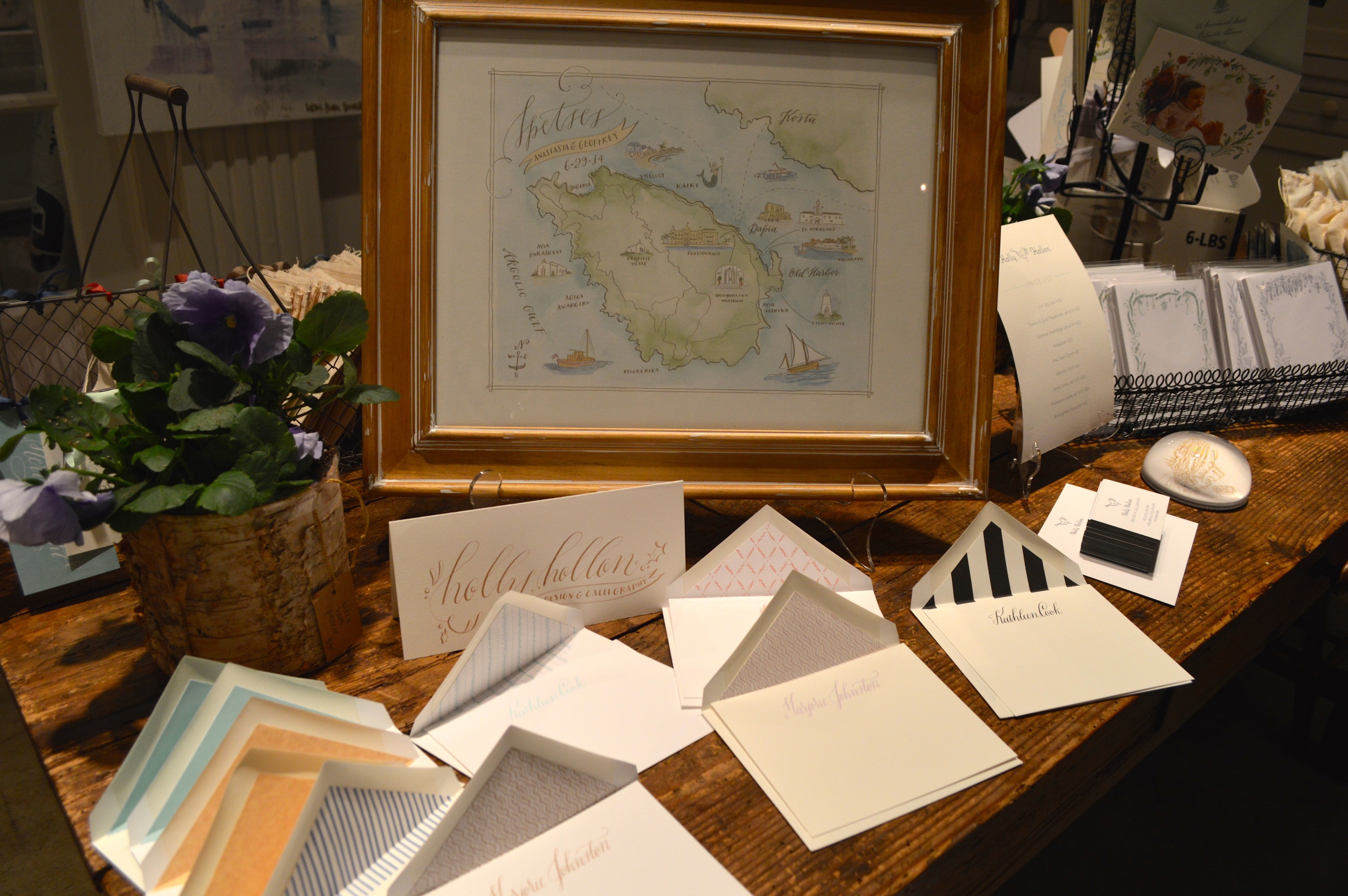 left to right: Me, Anna Ballowe of MHJ Interiors, Handley of Handley Breaux Designs,
Katherine of MHJ Interiors, and Holly Hollon
This past week, my sister's shop JoJo Home introduced their first annual seasonal market event: Holly & Folly. It was such a great event spotlighting so many creative talents and also preparing everyone for the holiday season ahead of us! My sister Katherine and Anna Ballowe worked so hard to make this such a great event, and it really paid off! They did an awesome job! In addition, Handley of Handley Breaux Designs oversaw the event!
Two of my favorite collections featured were Hyla Dewitt Jewelry Designs and Holly Hollon's Design and Calligraphy. Hyla Dewitt's Jewelry is so unique and artistic. Each piece has so much character and personality! All of her designs are definitely eye catching and add so much to an outfit. I love all the gold and colorful elements she uses. You should definitely visit her website to see more! My other favorite was Holly Hollon's beautiful stationery and other paper designs. She can make each invitation, letter, or card look like a work of art. Her calligraphy is AMAZING. I was blown away by all of her work! See more here!
Only 37 days until Christmas... 'tis the Season (...almost)!